Hi and welcome to my very first blog post. 
I thought I should start with some of the cookbooks I have to offer because I love to cook and because fall is the most wonderful time to cook up something new and delicious.  All those freshly harvested veggies and fruits to work with....those memorable tastes and smells....those unforgetable  holiday delights.   
Yum. I'm making myself hungry.
1st up is" High Cotton Cookin'" which is a collection of Southern Country Recipes   I was lucky to find this tried and true cookbook in near perfect condtion, except for the short inscription on the opening page, it is in excellent condition.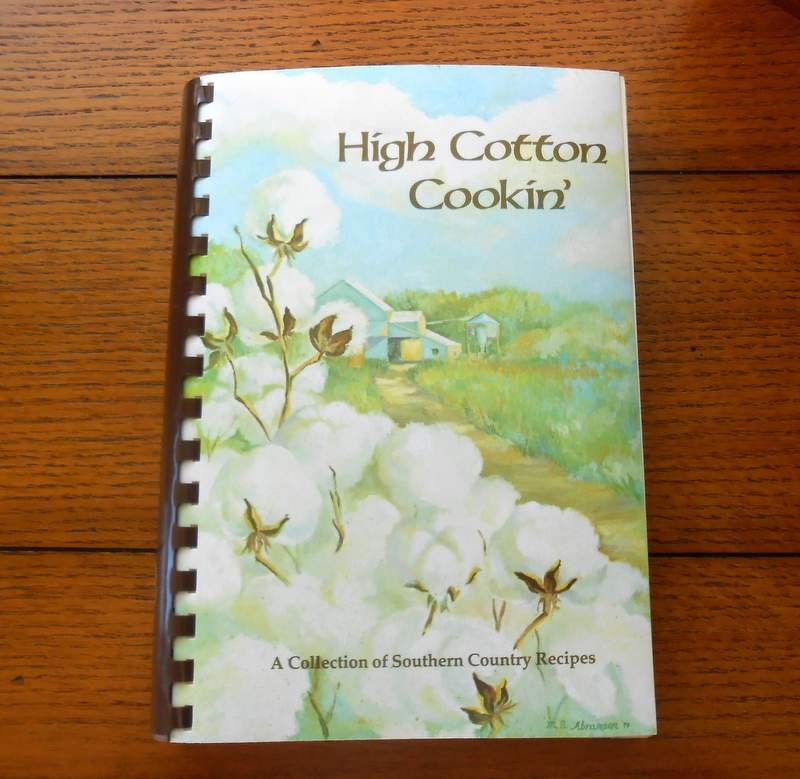 I say tried and true because any  time an assocition gets together to produce a cookbook, they bring their favorites. I know....I've done it. 
This one was published by Marvell Academy Mother's Association of Marvell, Arkansas.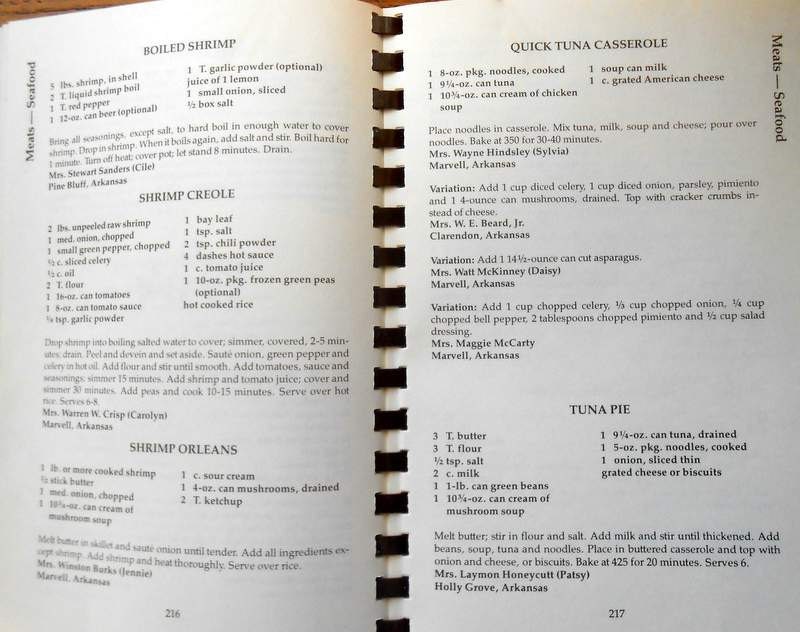 The sepia toned artwork is a joy to see.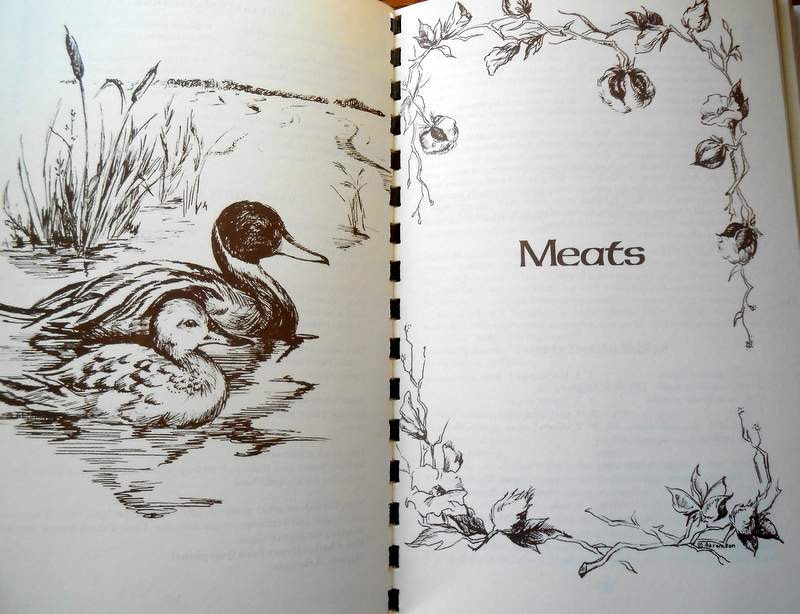 And, I have always loved cookbooks with good spiral bindings. When you can flatten out your cookbook on the counter verses laying a heavy object or two or three on the pages to hold your place......well. You know what I mean.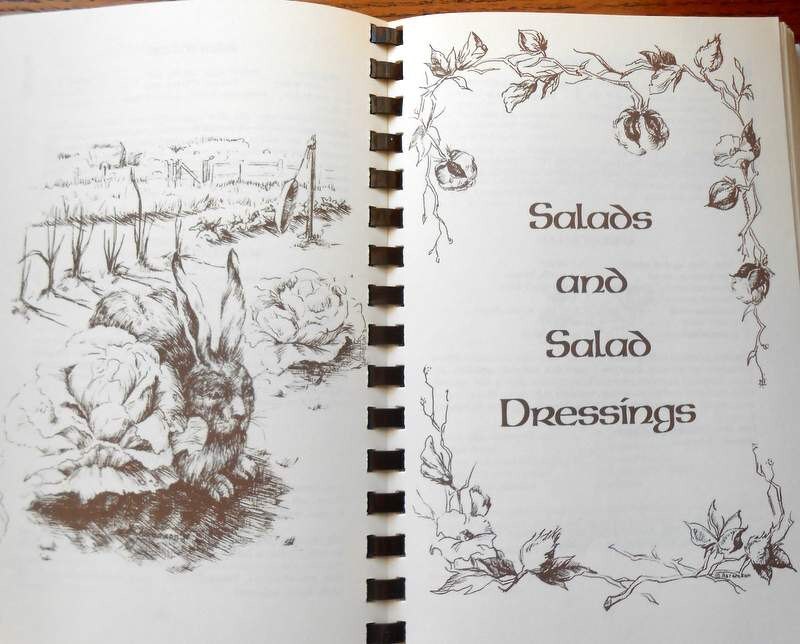 The recipes in this cookbook seem easy, with common ingredients most kitchens stock. Good family selections, easy to prepare.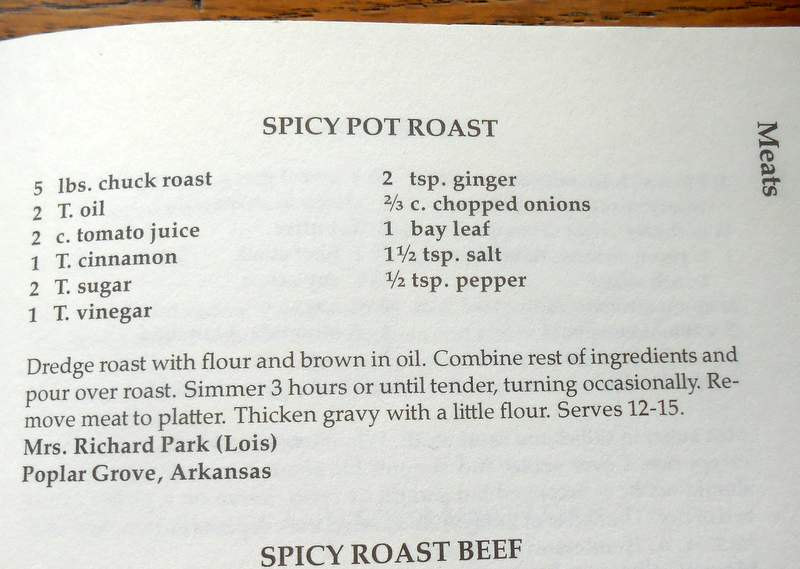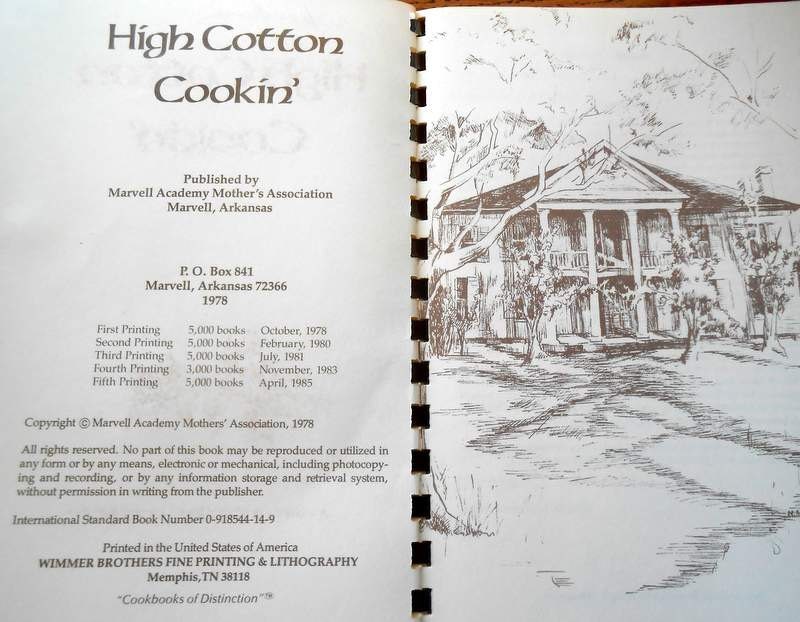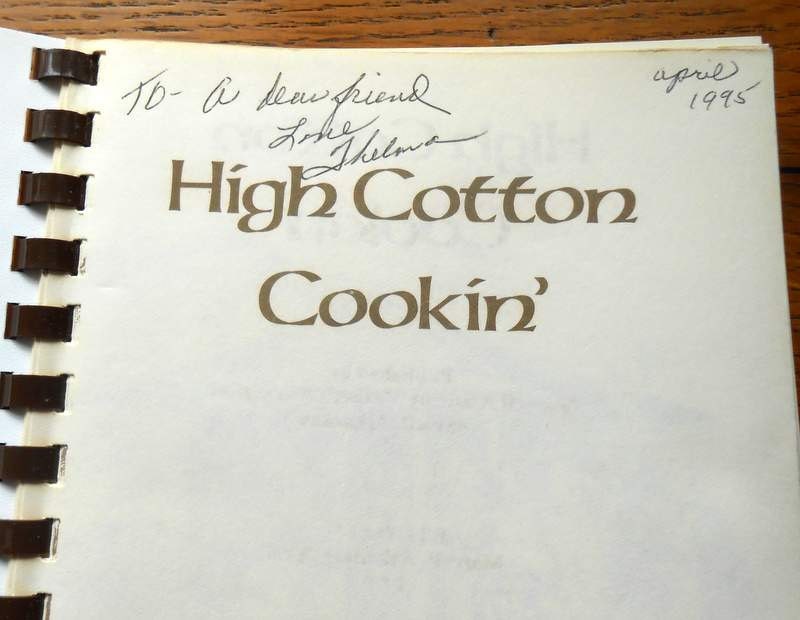 HAPPY FALL, HAPPY COOKIN'