We always need more pieces of our favorite china at holiday time. Here are some photos of vintage china dinnerware for replacement, fill ins, mix n match, or just because you love it.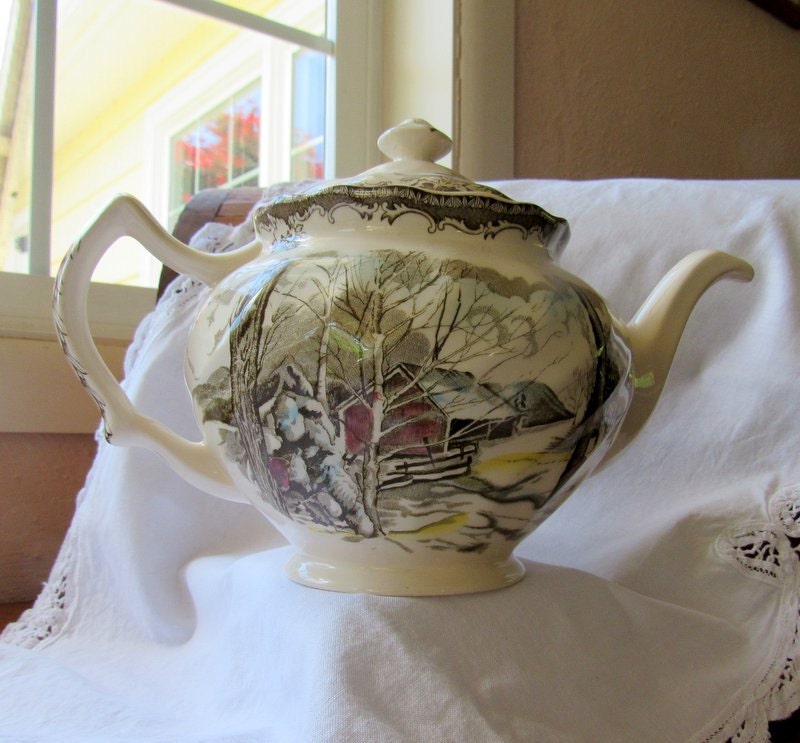 Let's have tea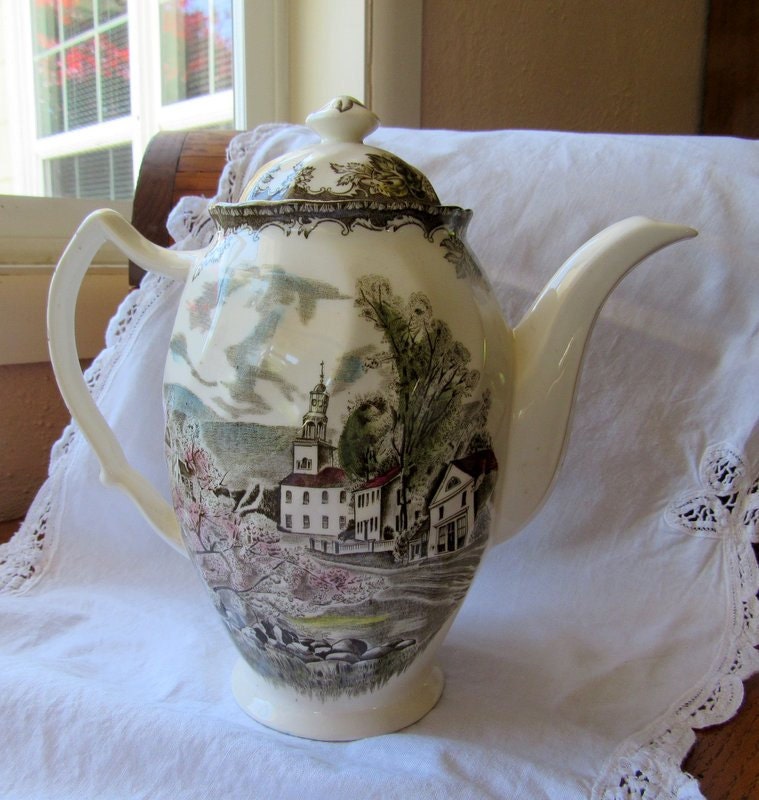 Or coffee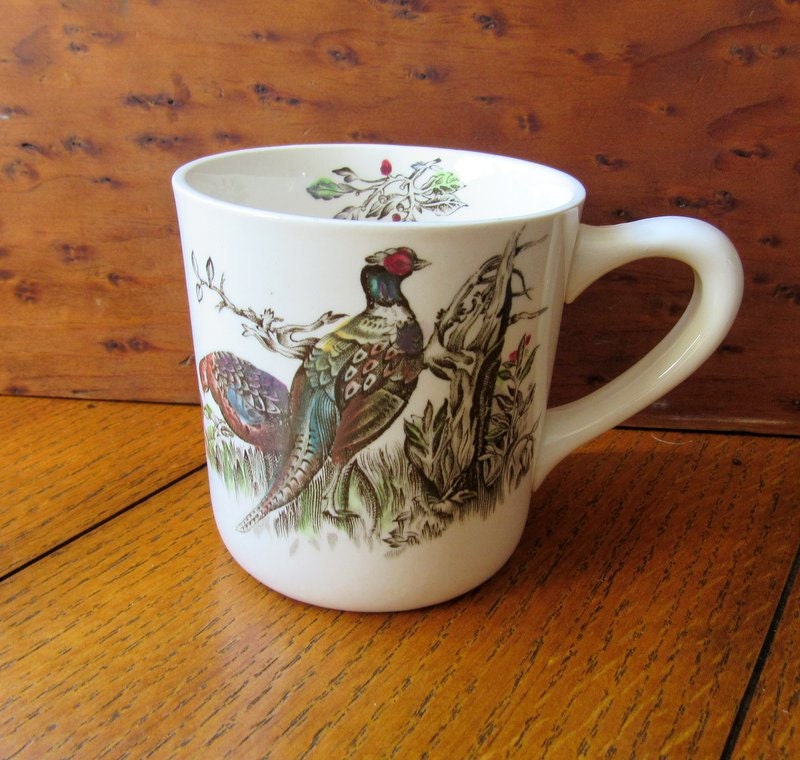 I have four of these....each a different bird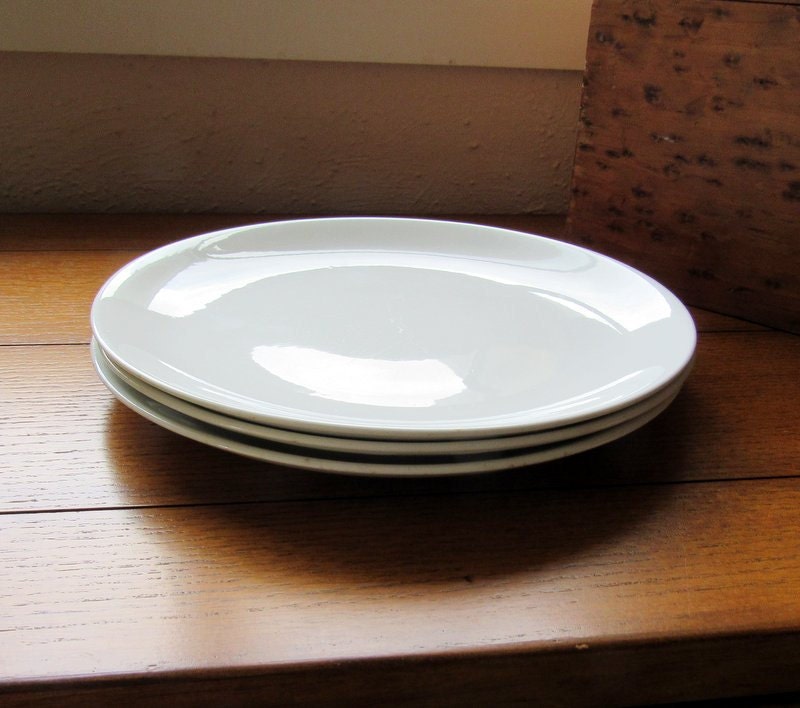 Meet Snow White. It will mix n match with everything.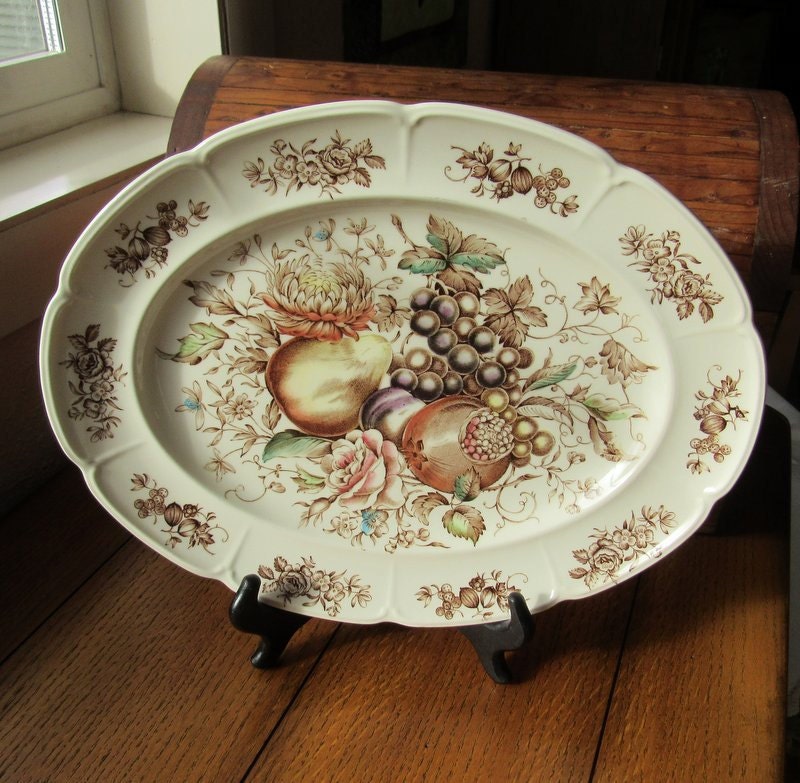 A lovely platter just right to hold lots of turkey slices for the table.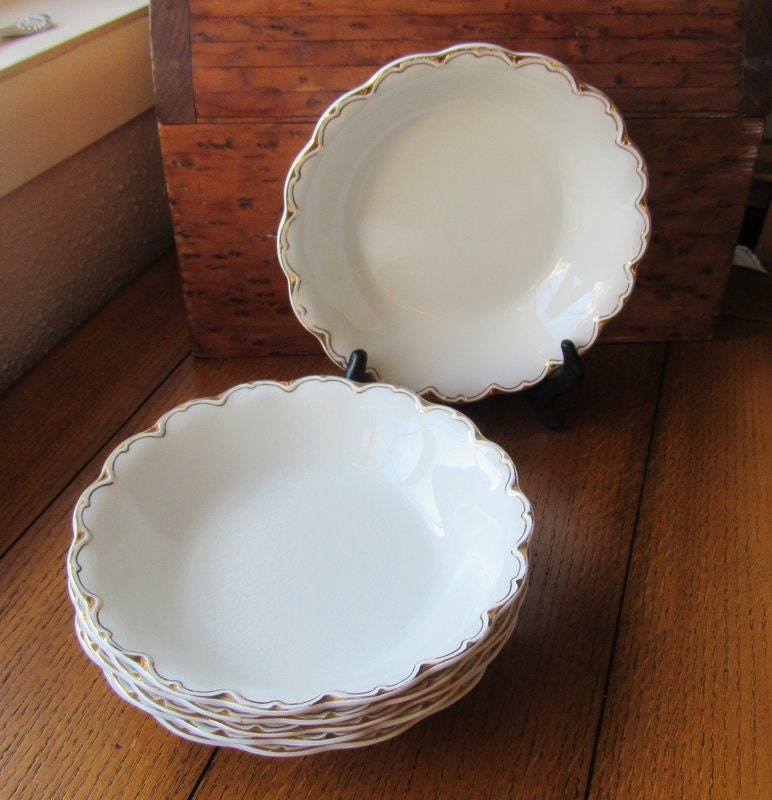 There are six of these Chantilly Gold soup bowls.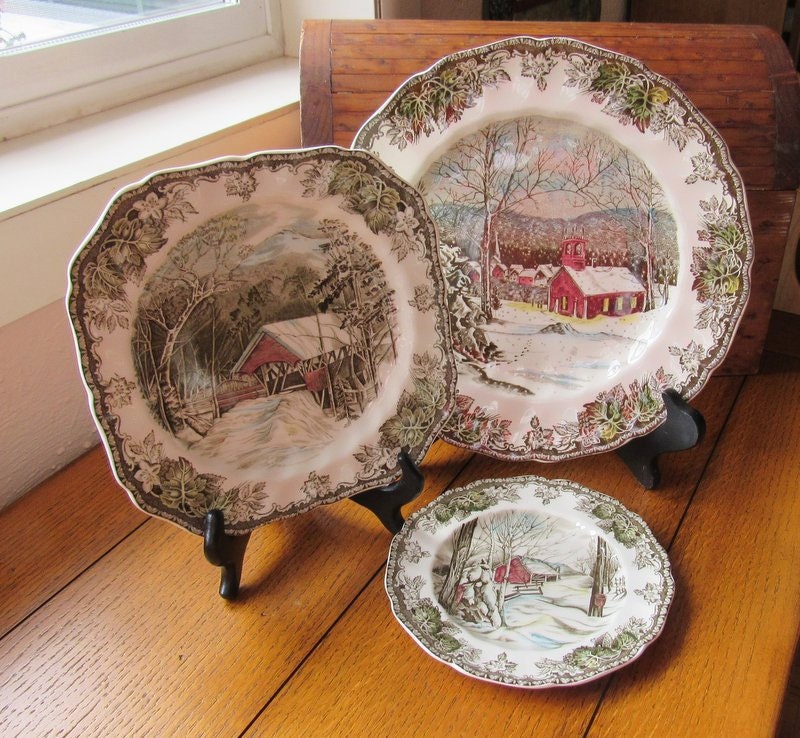 And, last....I have Four 3 piece place settings that can be purchased one up to four by clicking the number you want. 
BON APPETIT and HAPPY HOLIDAYS!