For some reason, in the autumn, I start thinking of soul food more than any other time of the year.  Or, I should say, substantial food. Gone is the desire for salads, raw veggies and even barbequed foods. Nope. Now I want heartier meals to satisfy my palate. Making chili comes to mind much more often in the fall.
This updated Chili Lovers Cookbook is packed with chili recipes for every taste.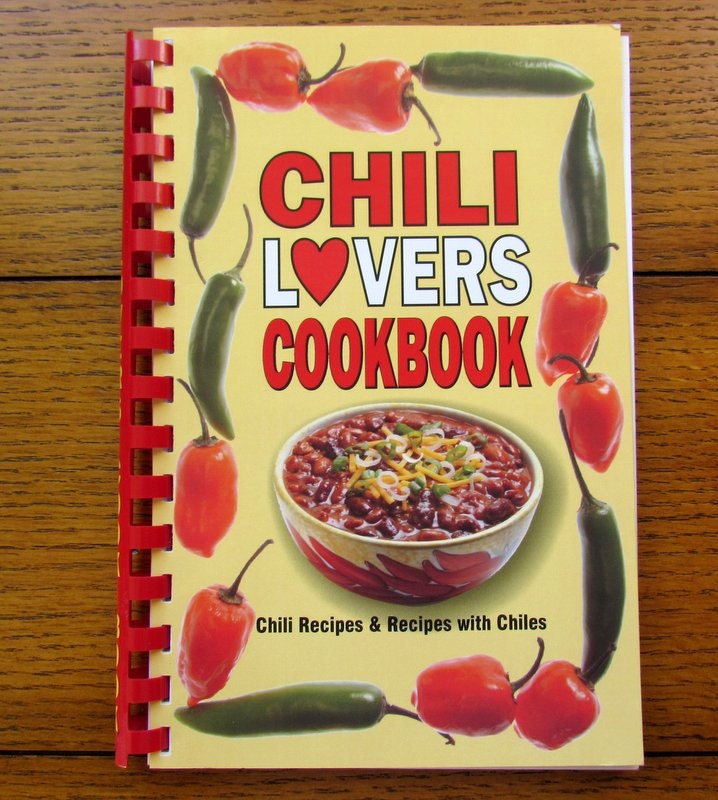 Another dreamed about food type is noodles. Dishes that have the pasta everyone loves. Here is a giftable cookbook called Nourishing Noodles.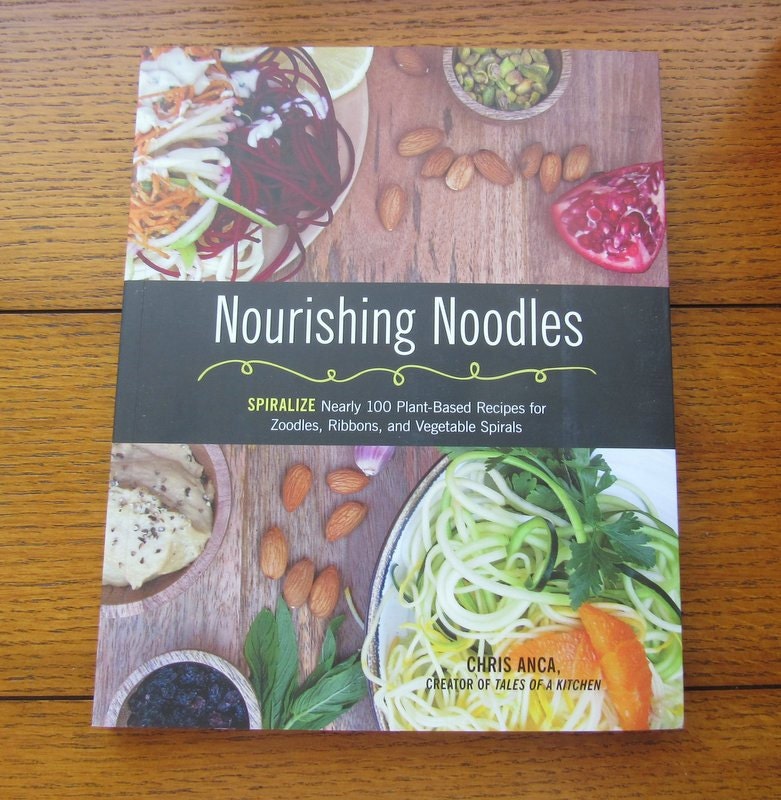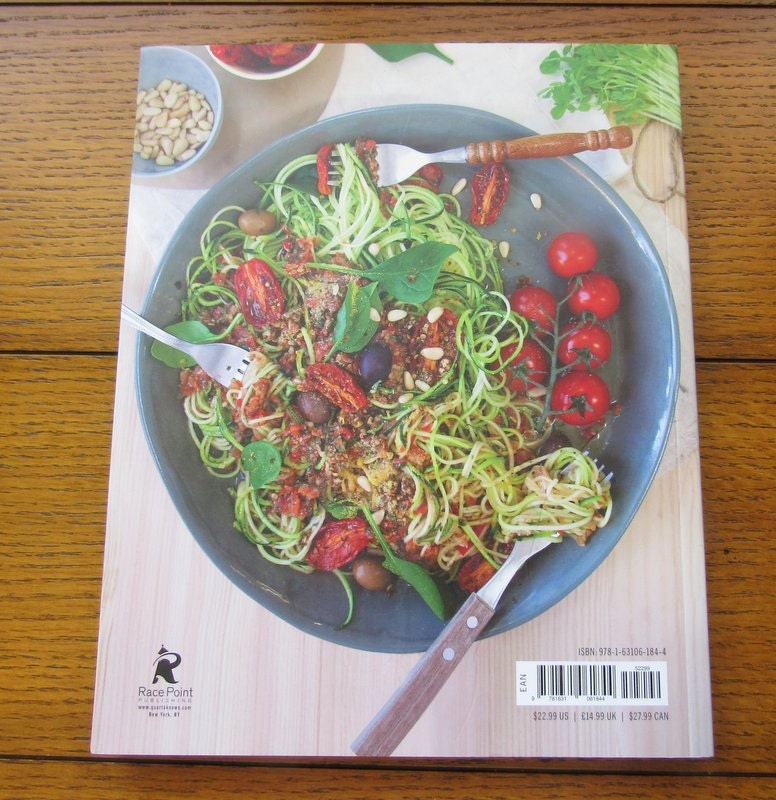 Here is one to satisfy those on a low carb diet. Everything looks delicious in this book and easy to prepare besides.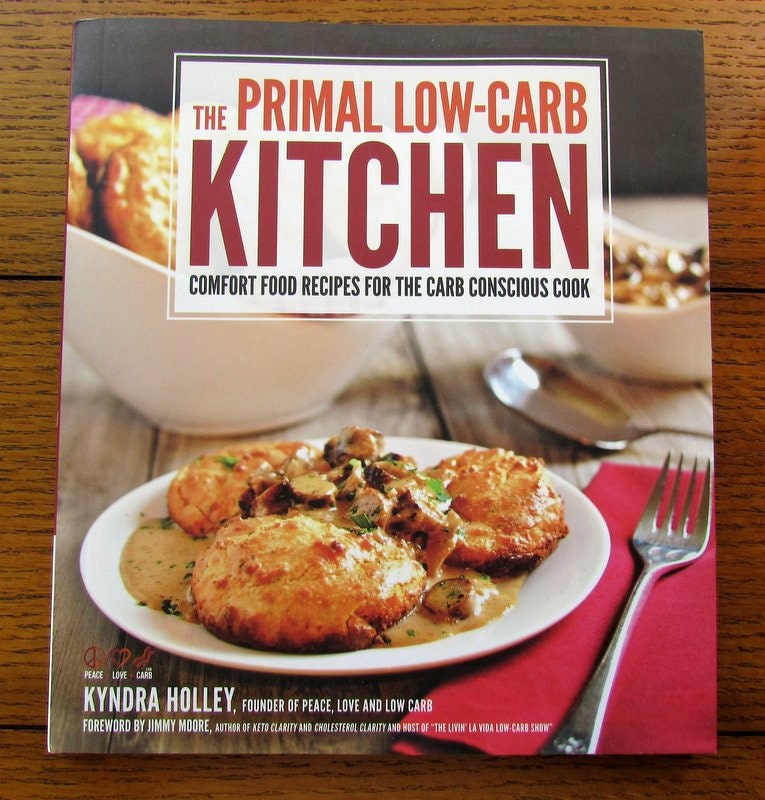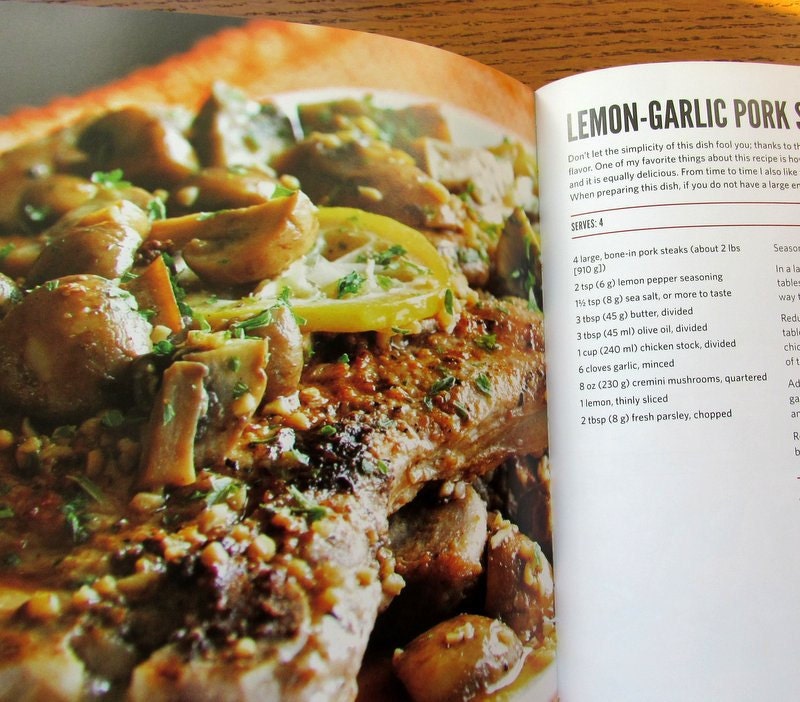 And, now here is a cookbook for the vegan kitchen. So many yummy looking recipes in this book.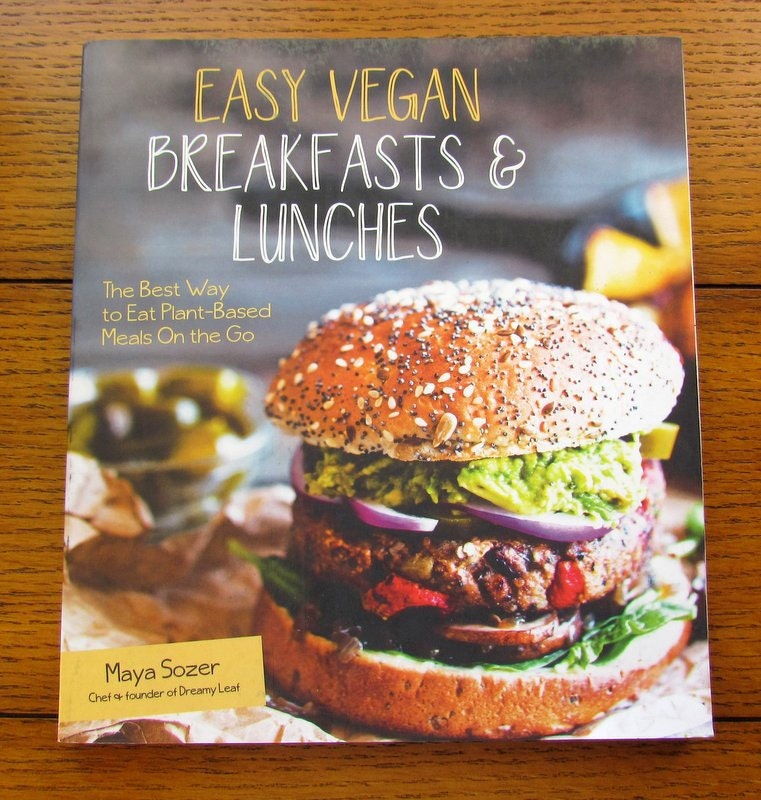 And, one for those that love Mexican food.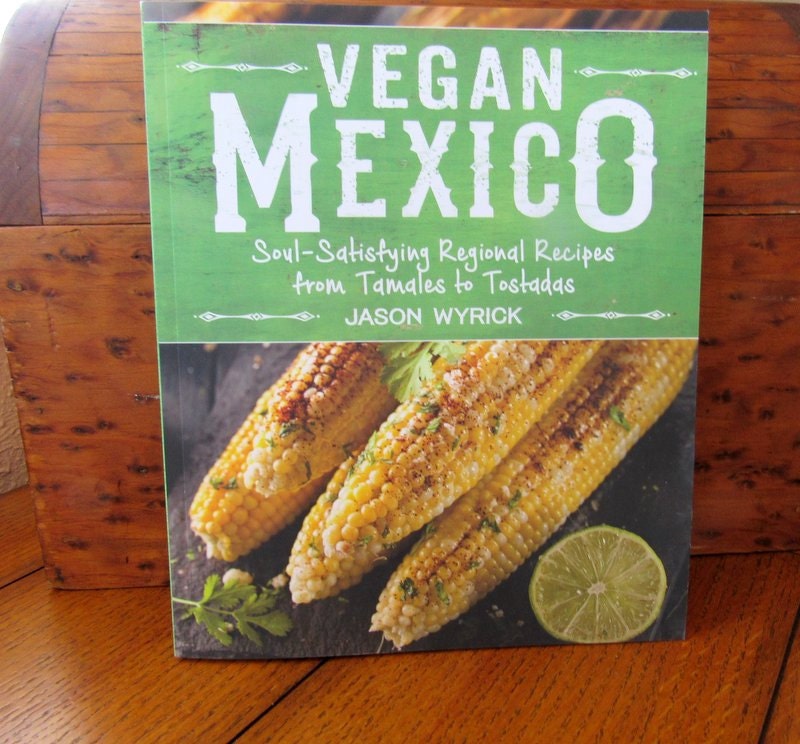 All of the above cookbooks can be found in the book section of my shop. They are all in gift giving condition and are like brand new. 
So, bon apetite, my friends. Prepare the foods you love this fall.
https://www.alderhillfarmco.com/shop/15729978/books-and-magazines